Sophia Mari - Footwear
Exclusively designed & crafted to promote anytime inspiration and strength. Standing by the fashion code; the beauty, comfortability & quality in her designs are set to inspire through every strong, elegant, and glamourous step. Enjoy …..…
The feature drop
Available to pre-order for 30 days
BUY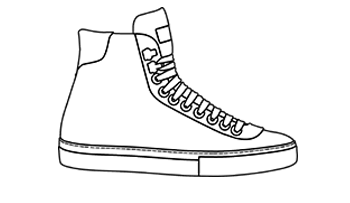 MB MACKS (BLK-BLK)
Polo inspired sneaker
This special design is inspired by the world of polo players
Authentic Italian manufacturing
Each design is meticulously constructed by a skilled network of selected Italian artisans, there are no finer hands in the field. The handcrafting and the materials, are state-of-the-art.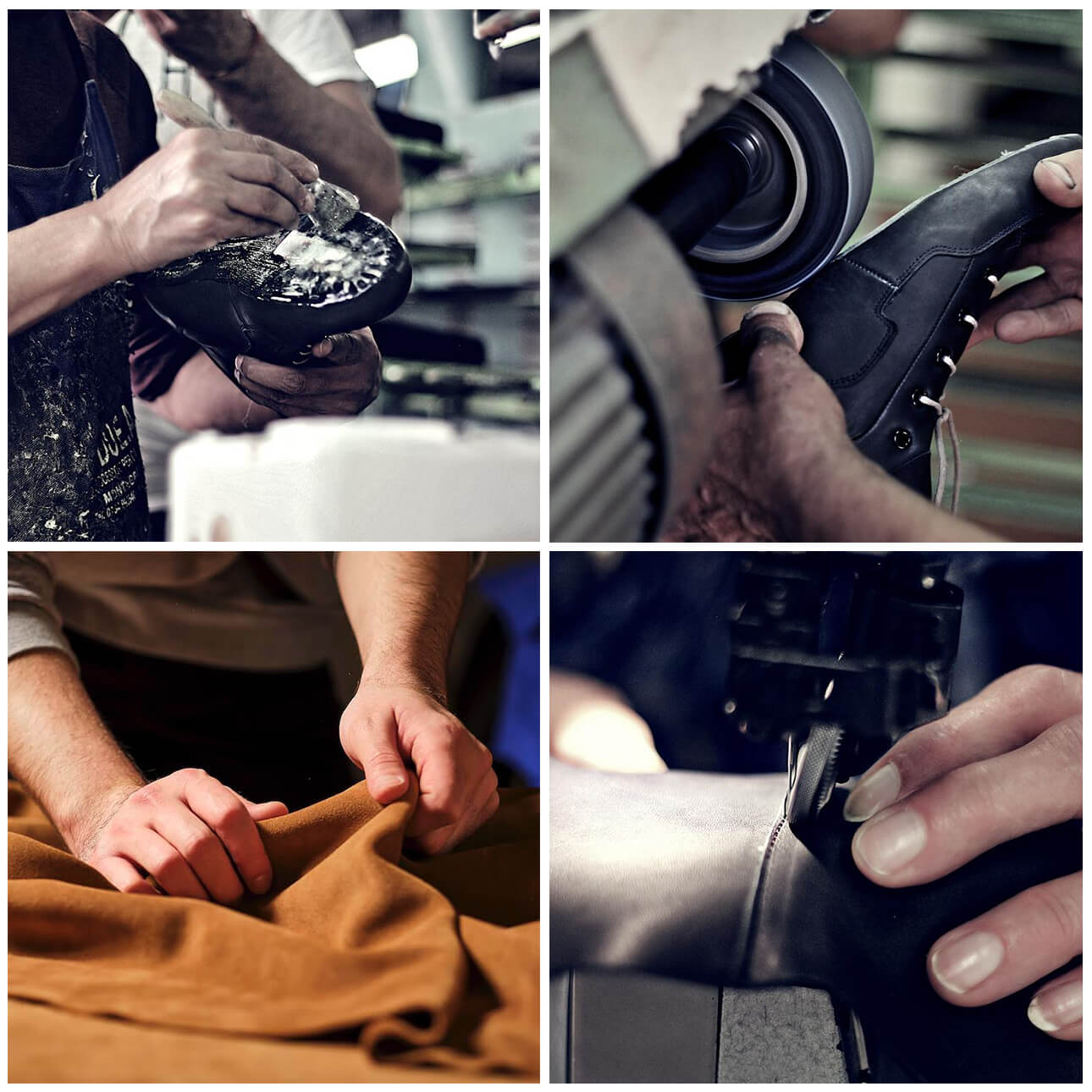 Permanent collection
2020 fall welcomed the "New" Sophia Mari - Luxury Pump. These editions are exquisitely designed by Sophia Mari & Custom Manufactured in Italy by a very skilled team - Exclusive for the woman setting & moving the trend. In the fall of 2021, Mari's designs Leveled-Up and came to life as she welcomed her newest design. The MB MACKs Men Collection.
Share these designs with your community
About Sophia Mari
Sophia Mari is a rising shoe designer with a passion for luxury footwear. Her new designs were already awarded "Staff Top Picks." Born in the U.S., Sophia has a unique style and a keenly creative eye. Her vision is to build an everyday luxury footwear brand - attractive & quality branded "Sophia Mari Luxury Footwear."