Sophia Mari - Trendy Modern Luxury Footwear
Her everyday luxury footwear is exclusively designed & crafted to promote anytime inspiration and strength. Standing by the sister code, the beauty, comfortability & quality in her designs are set to inspire women through every elegant and glamourous step.
The feature drop
Available to pre-order for 30 days
BUY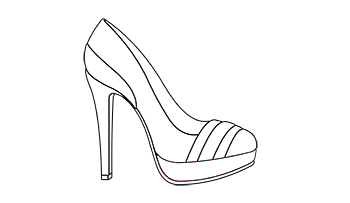 Love Strides
Striped platform pump
Chic and sexy platform pump, very stylish, for women who love to be noticed
Authentic Italian manufacturing
Each design is meticulously constructed by a skilled network of selected Italian artisans, there are no finer hands in the field. The handcrafting and the materials, are state-of-the-art.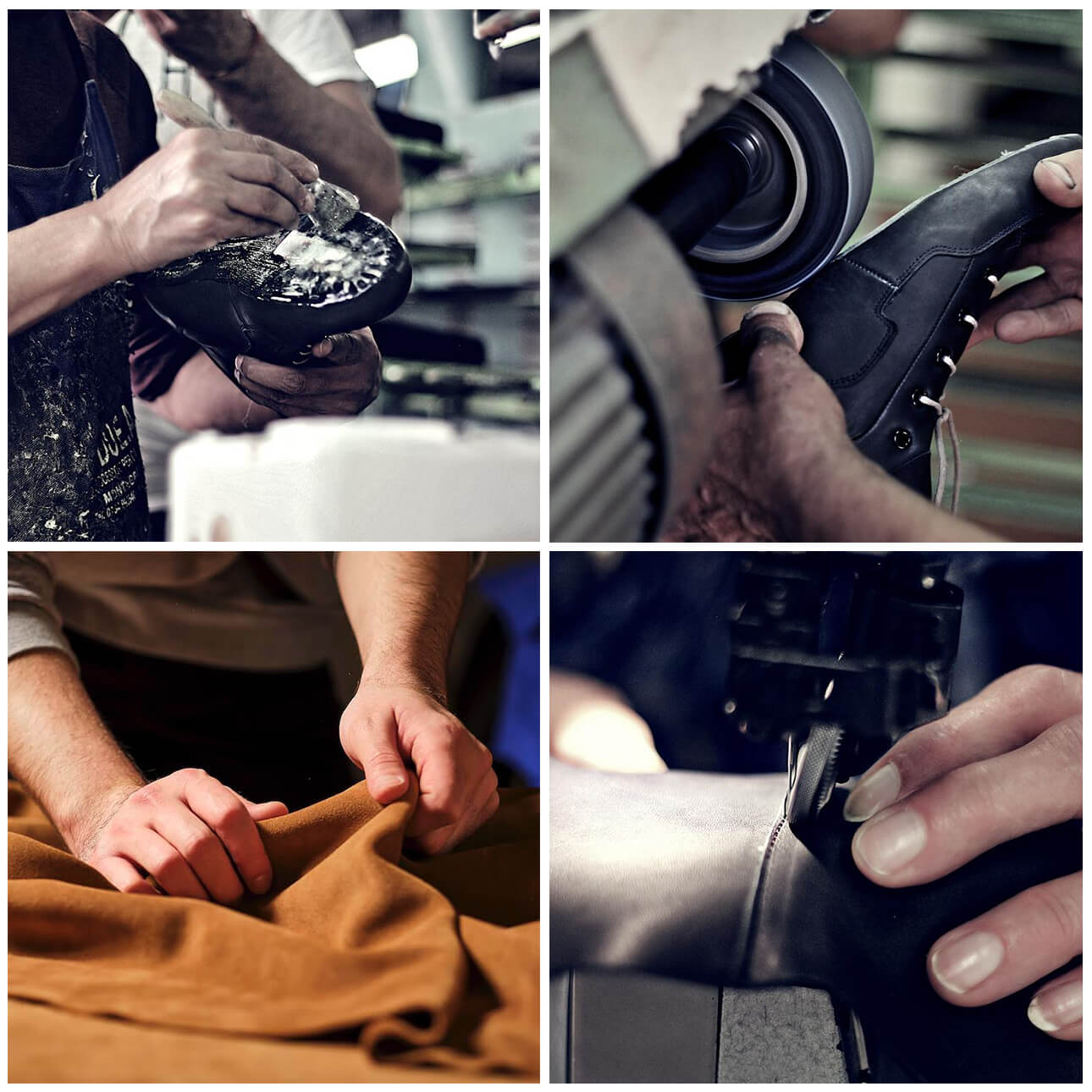 Permanent collection
2020 fall welcomes the "New" Sophia Mari -Modern Luxury Pump. These editions are exquisitely designed by Sophia Mari & Custom Manufactured in Italy by a very skilled team - Exclusive for the woman setting & moving the trend.
Share these designs with your community
OTHER DESIGNS WE ARE WORKING ON
About Sophia Mari
Sophia Mari is a rising shoe designer with a passion for trendy luxury footwear. Her new designs were already awarded "Staff Top Picks." Born in the U.S., Sophia has a unique style and a keenly creative eye. Her vision is to build an everyday luxury footwear brand - attractive & quality branded "Modern Luxury Footwear."